SSL Certificates from Sectigo
SSL Certificates secure the connection between a visitor's browser and for example a website. Data is sent securely, without the risk of being accessed by unauthorised third parties. SSL certificates are essential for safe communication on the internet.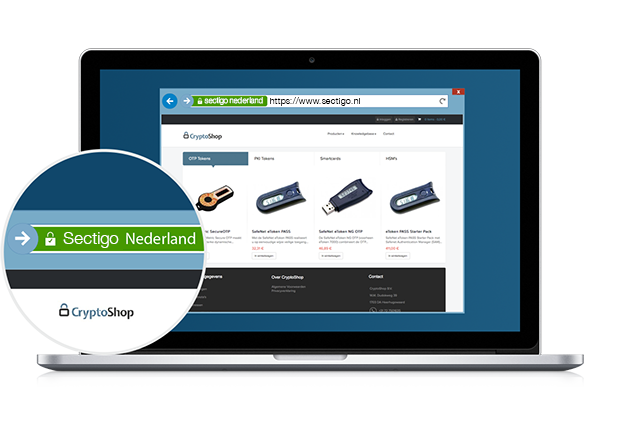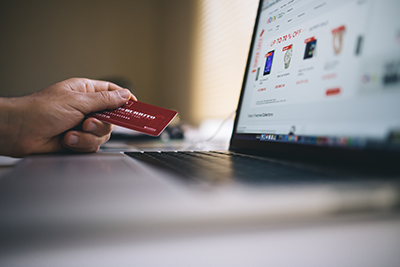 SSL certificates are often used by web shops, online banking and other applications where confidential data is exchanged.
Every SSL certificate provides an encrypted connection. The certainty about who this connection was established with and its visibility differs per certificate type.